Trentwood Farms is a family owned and operated retailer of Fresh Fruits and Vegetables, Fresh Cut Meats, Premium Deli products, Grocery, Dairy, Full Service Floral, Wine, and much, much more.

Our goal is to provide our customers with top Quality Products at very reasonable prices. More importantly, we want each of our customers to leave our stores completely satisfied with each and every visit!

Please browse our website and see what we have to offer, and don't forget to check out this week's specials!

Welcome to

Trentwood Farms

© 2011 Trentwood Farms. All Rights Reserved.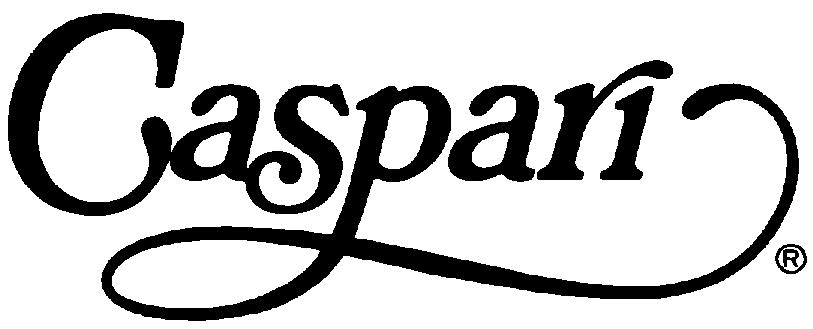 Get A Head Start on The Holidays!!

We Are Now Taking Orders for All Your

Christmas Holiday Meal Staples!!!!

*DEARBORN SPIRAL SLICED HAMS

*FRESH PRIME RIB ROASTS –

BONE-IN OR BONELESS

*DEARBORN CLASSIC TRIM

SEMI-BONELESS HAMS

*FRESH AMISH TURKEYS

*CROWN ROAST OF PORK

*FRESH WHOLE BEEF TENDERLOIN

*DEARBORN OR KOWALSKI

HOLIDAY SAUSAGE

*DEARBORN FRESH OR SMOKED KIELBASA

*LEG OF LAMB OR RACK OF LAMB

SEE THE MEAT DEPARTMENTS AT EITHER OF OUR LOCATIONS FOR

PRICING AND ORDERING INFORMATION!!